Thinking about buying a house in Spain? We can help you!
If you want, we can contact you...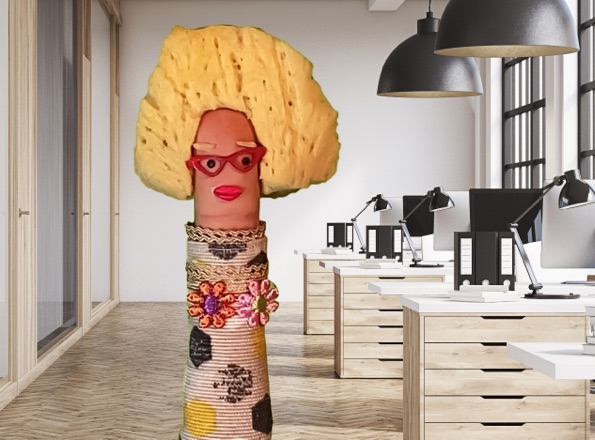 For homes with Energy Efficiency Rating A.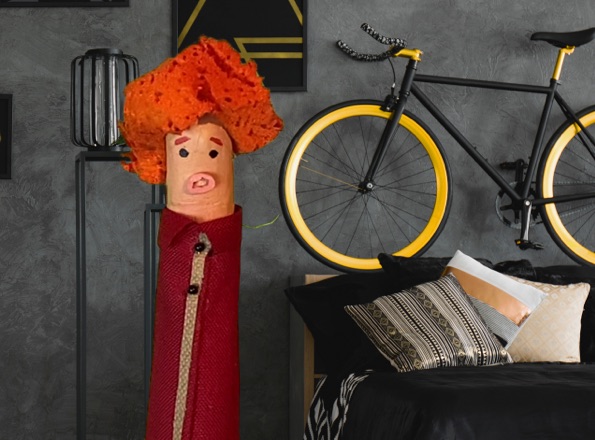 Homes with greater savings in energy consumption.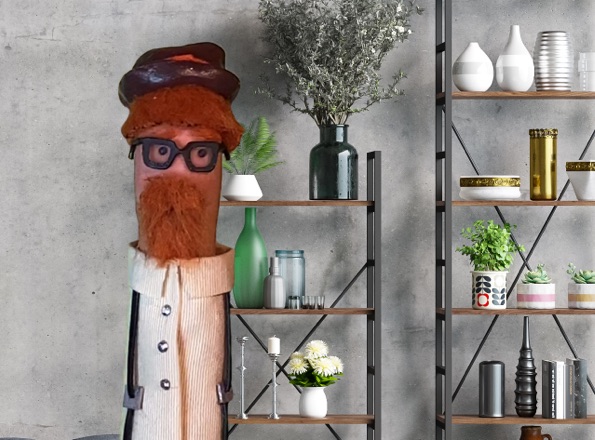 Homes with less environmental impact.
#GREENPRIDE
I want a
green
house
Buy your new home with Energy Efficiency Rating A. Or finance the purchase and renovation to improve its energy efficiency by 30% *. These mortgages are our #greenpride: Green Mortgage and SUMAGreen Mortgage. Whether it is fixed, mixed or variable rate, we have what you are looking for. A veeery green house that suits your pocket and the planet;).
* A minimum of a 30% improvement is required in order to apply for a Suma Green mortgage.
You won't need to take out any insurances.

You can use your regular bank account to sign your mortgage.

Get the mortgage that best suits you, either from your computer or from our offices.
Our customers' opinions
Satisfaction rating given by our customers
Me siento extremadamente agradecida por toda la ayuda, apoyo y consejos que he recibido por parte de ***. Ha estado durante todo el proceso dispuesta a resolver todas mis dudas con una alegría y dulzura que de verdad, es de agradecer. Durante todo este tiempo me he sentido muy respaldada por su parte. La profesionalidad con la que me explicaba las cosas ha hecho que sintiera una gran tranquilidad y confianza en las condiciones de la hipoteca que estaba contratando. Creo que es muy difícil encontrar profesionales de su calibre.
Después de buscar hipotecas por diferentes bancos y no conseguir lo que buscaba, contacte con Amadeo ,y me dio justo lo que necesitaba en un tiempo récord y con un trato súper profesional,siempre disponible con las 200 dudas que me iban surgiendo, Gracias a él tengo la casa que soñaba.
Nos hemos sentido muy bien asesorados en todo momento del proceso, el cual no es fácil en muchos momentos. Sin duda, grandes profesionales.
Estamos muy contentos y satisfechos con el servicio. El asesor nos ha informado y nos ha atendido muy claramente y con mucho detalle siempre que nos ha hecho falta, han estado muy disponibles y han cumplido todos los plazos y todo lo que nos han dicho. Recomendaríamos UCI e Hipotecas.com sin ninguna duda.
Muy satisfecha con la eficacia de contratación de la hipoteca que necesito! Todo muy explicado y trato cercano!
extremadamente satisfecha con mi asesor ***. nos ha ayudado en tofo el proceso con una comunicacion costante, clara y muy amena.