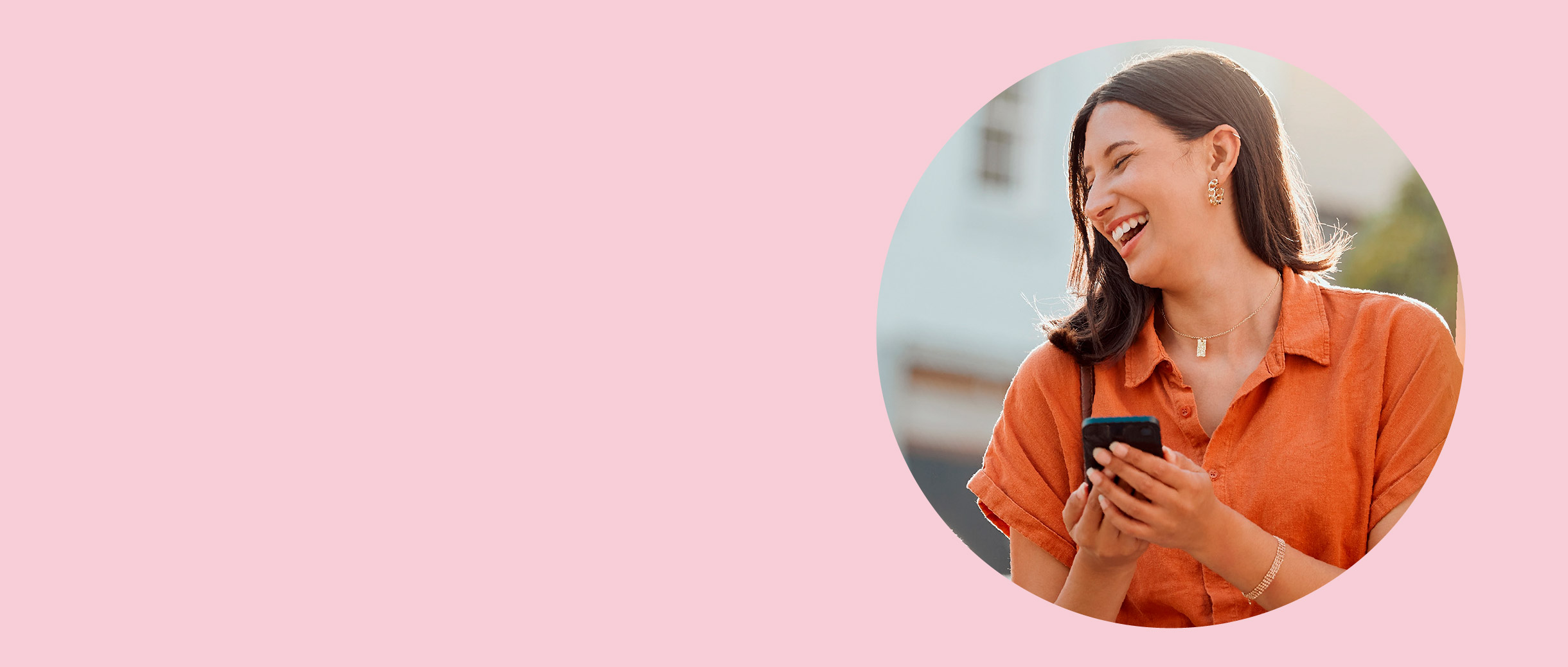 A mortgage that includes the renovation, period
Because with SUMA you can purchase your house and renovate it and:

✔️ You can have the purchase and renovation unde one single mortgage.
✔️ You can finance it in up to 30 years.
✔️ You can choose between a fixed, mixed or variable rate.
1, 2, 3 … advantages of the SUMA mortgage
Do you have a trusted reformist? Go for it!

On the day of the signing,
you'll receive the amount for the
urchase and up to 30% of the budget
for you to begin the renovation

You will obtain the remaining
amount on money as the renovation
progresses. A valuer will certify its progress
Do you want to chat?
If you want more information, I'll contact you
Simple processes, where and when you want.

Keep working with your bank or whomever you want.

We anticipate your doubts.
Our customers' opinions
Satisfaction rating given by our customers
Very attentive and worked until late at night on some
Overall very happy with the service All my questions
***from start to finish has been incredibly helpful the
Realmente el comercial me ayudo mucho Respondiendo a todas
Muy buena atención por parte de David y buenas condiciones
Todo perfecto el asesoramiento por parte de Javier