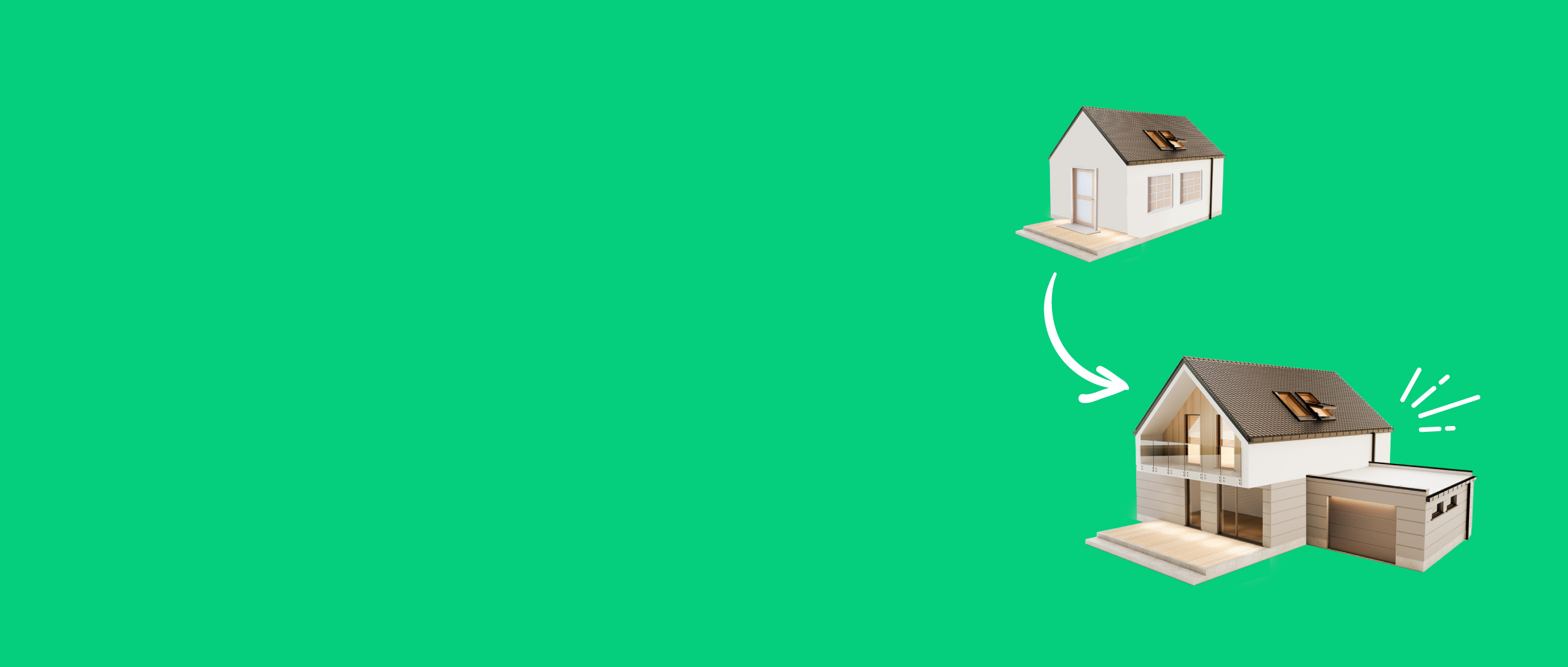 Second hand house and first class mortgage? The answer is yes
Because with SUMA you can purchase your house and renovate it and::
✔️ Yes, you can have the purchase and renovation unde one single mortgage.
✔️ Yes, you can finance it in up to 30 years.
✔️ Yes, you can choose between a fixed, mixed or variable rate.
1, 2, 3 … advantages of the SUMA mortgage
Do you have a trusted reformist? Go for it!

On the day of the signing,
you'll receive the amount for the
urchase and up to 30% of the budget
for you to begin the renovation

You will obtain the remaining
amount on money as the renovation
progresses. A valuer will certify its progress
Do you want to chat?
If you want more information, I'll contact you
Simple processes, where and when you want.

Keep working with your bank or whomever you want.

We anticipate your doubts.
Our customers' opinions
Satisfaction rating given by our customers
*** was the best counsel I could wish for
El servicio es muy bueno La persona que nos
Fermín es un buen asesor y me ha ayudado en
Acompañamiento de principio a fin Asesoramiento completo durante el
*** fue muy informativa y receptiva a nuestras preguntas y
Muy contenta con el servicio Gracias a Ana Belen