Thinking about buying a house in Spain? We can help you!
If you want, we can contact you...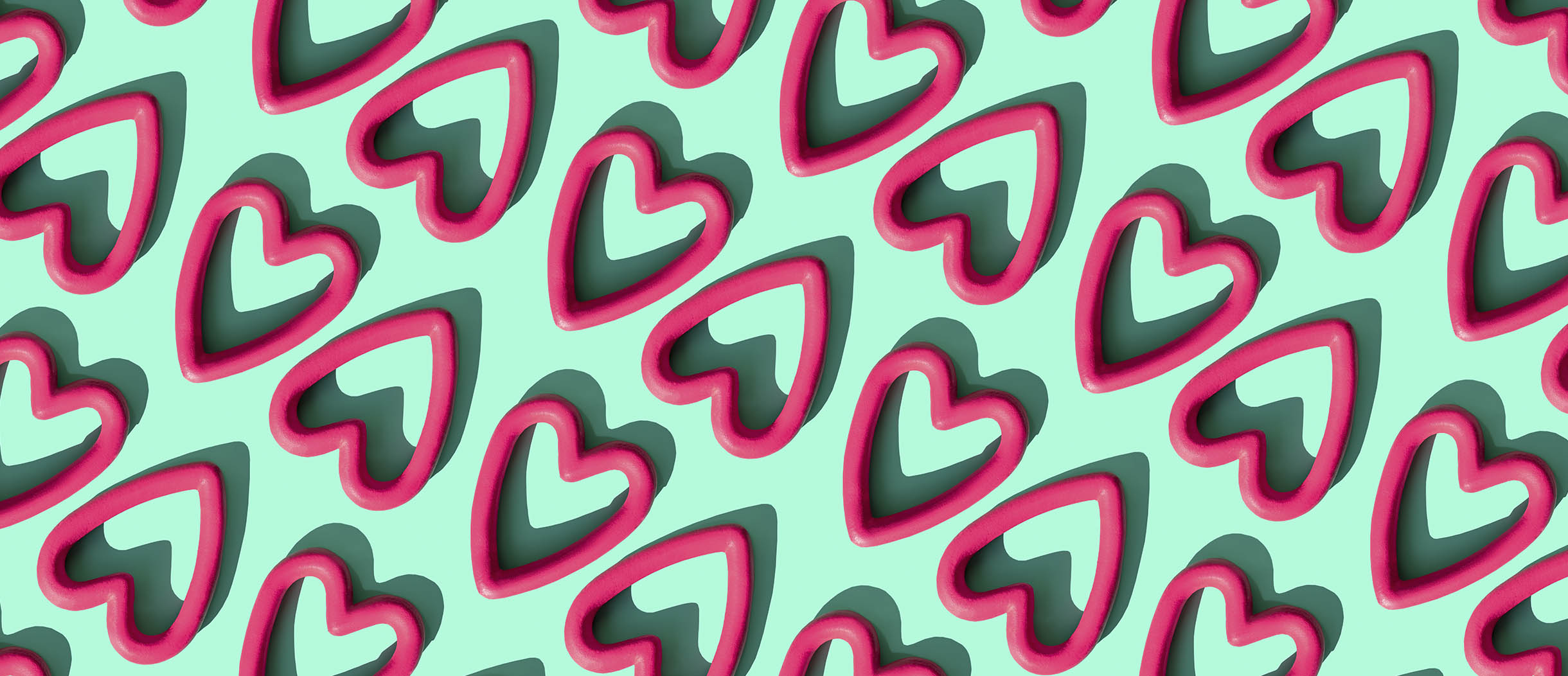 Don't change! We like you the way you are
You won't need to open a new bank account .

We speak your language and we'll walk you through the whole process.
Simple processes, where and when you want.

Keep working with your bank or whomever you want.

We anticipate your doubts.
Our customers' opinions
Satisfaction rating given by our customers
It has been a complicated process for me but with
De forma general la valoración que hago de todo el
El trato ha sido excelente por parte de*** siempre
Hemos tenido una gran experiencia gracias a Leandro
Hemos conseguido nuestra hipoteca en tiempo record estamos
Estamos super felices con el servicio brindado Desde el